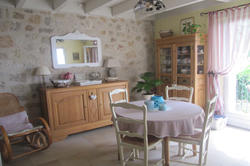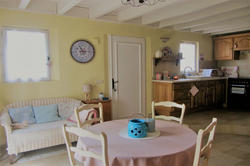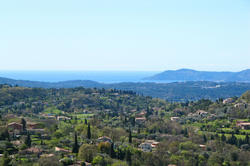 Grasse Purchase Village house 1 bedroom
330 000 €* | 80 m²
Close to Chateauneuf, in a property of recent construction designed in a spirit of expansion of the village of Magagnosc, stone village house giving off a lot of charm. The house...
View full details
509V47M -

For sale Village house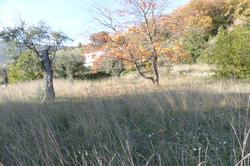 sous compromis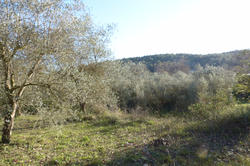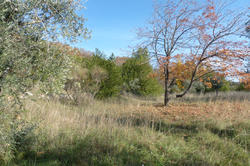 Grasse Purchase land
420 000 €* | 2564 m²
magagnosc, industry is fat, beautiful land of 2524 m² complete quiet and dominant location with a clear view and an overview sea. wide plank floors, gentle slope, it allows to es...
View full details
509V106T -

For sale land
purchase or sale apartment house villa in grasse-06520