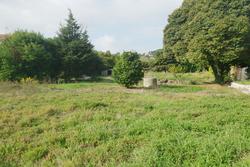 Antibes Purchase land
410 000 €* | 1090 m²
4 km from the city center, beautiful flat plot of 1090 m², well exposed, in a residential and quiet environment. It offers a footprint of 163 m² plus swimming pool for a house on...
View full details
509V141T -

For sale land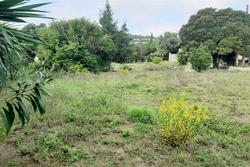 Antibes Purchase land
425 000 €* | 1241 m²
Antibes, residential area of Brusquets, beautiful flat land of an area of 1241 m², quiet. It enjoys a footprint of 186 m² for a single storey house with a maximum height of 4.5 m...
View full details
509V140T -

For sale land
purchase or sale apartment house villa in antibes-06600