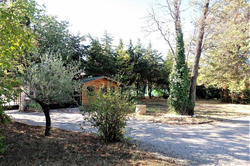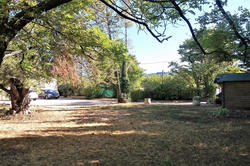 Grasse Purchase land
220 000 €* | 748 m²
south facing, close to amenities, in calm, flat ground of 807 m ² allowing to construct a villa with benefiting from a ground right of 161 m ² on the soil, a floor on garden level...
View full details
509V116T -

For sale land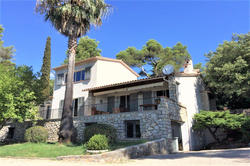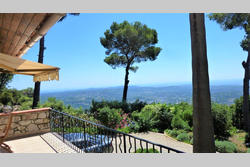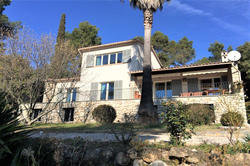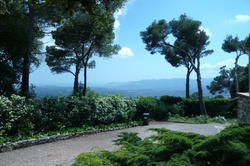 GRASSE Purchase villa 4 bedrooms
840 000 €* | 200 m²
Super Grasse, Very nice residential and quiet environment, villa in a dominant position with a beautiful panoramic view to the sea, from Cap d'Antibes to the bay of Napoule. ...
View full details
509V48M -

For sale villa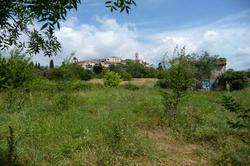 Grasse Purchase Land
1 060 000 €* | 17700 m²
Ground for professional or investor. Plascassier, very nice location for this flat located just minutes from Sophia Antipolis and close to Valbonne village and all its amenities....
View full details
509V9T -

For sale Land
purchase or sale apartment house villa in grasse-06130