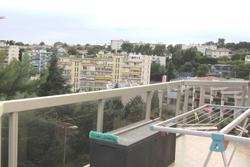 sous compromis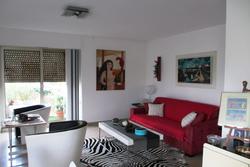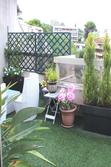 Le Cannet (Downtown) Purchase apartment 4 rooms
320 000 €* | 84 m²
LE CANNET (06110) Center - Good standing - Beautiful 4 P, bright 84 m² and large terraces of 22 m² deep on landscaped park and 15 m² to the south, high floor with a sea view. Apar...
View full details
509V19A -

For sale apartment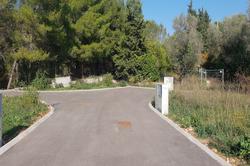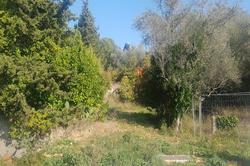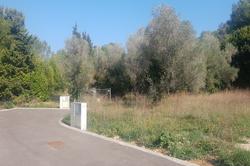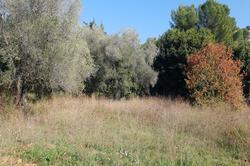 Le Cannet Purchase land
455 800 €* | 1175 m²
Le Cannet, Very nice geographical position, near the center of the old cannet, 3 beautiful land for sale, flat, fully serviced (water connection, electricity, sewerage done) In UG...
View full details
509V175T -

For sale land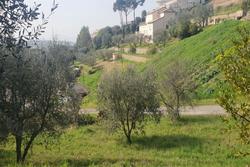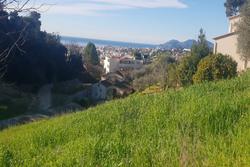 Featured property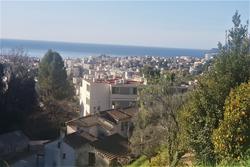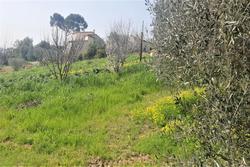 Le Cannet Purchase land
1 070 600 €* | 1550 m²
Very rare, Cannet very residential environment, Serra Capeou sector, beautiful sloping land with an area of 1550 m², southern exposure, in absolute calm. 373 m² of floor space, pe...
View full details
509V171T -

For sale land
purchase or sale apartment house villa in le cannet-06110