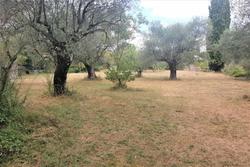 Roquefort-Les-Pins (Downtown) Purchase land
399 000 €* | 1584 m²
Roquefort les pins, near the city center, very nice flat land with a surface area of 1584 m², planted with a few olive trees. It will be sold fully serviced, with a furnished acc...
View full details
509V157T -

For sale land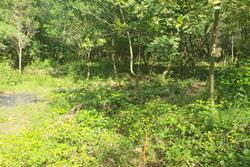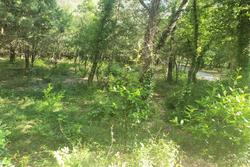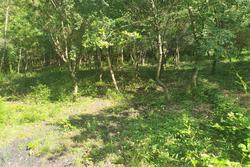 Roquefort-Les-Pins (Downtown) Purchase land
503 500 €* | 2611 m²
Residential and very quiet area, close to the center of Roquefort and all its amenities, magnificent land for sale with an area of 2600 m², very gentle slope, wooded, viabilities ...
View full details
509V152T -

For sale land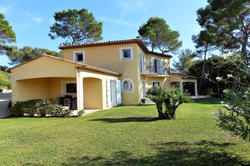 sous compromis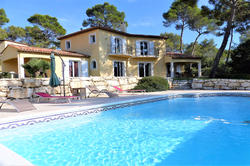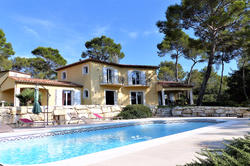 Roquefort-Les-Pins Purchase villa 3 bedrooms
985 000 €* | 169 m²
in a magnificent natural setting, in an absolute calm, bright villa of neo-provencal style, 169 m² of living space on 1922 m² of pleasantly wooded garden with swimming pool. in d...
View full details
509V45M -

For sale villa
purchase or sale apartment house villa in roquefort-les-pins-06330