sous compromis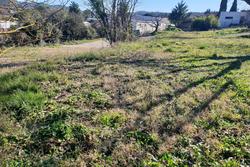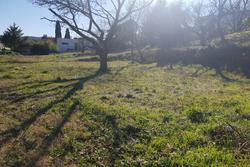 Mouans-Sartoux Purchase land
270 000 €* | 1130 m²
Mouans-sartoux, quick access to the penetrant, 1130 m² of land consisting of 2 large planks, 12% footprint (135 m²) outside the pool. Viabilities at the foot of the land includin...
View full details
509V144T -

For sale land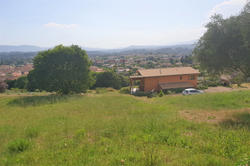 sous compromis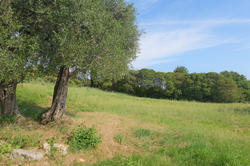 Mouans-Sartoux (Village) Purchase land
525 000 €* | 1900 m²
Magnificent plot of 1900 m² enjoying a panoramic view thanks to its dominant position. Widely sunny with a south-west exposure, it is located in a residential area and very quiet,...
View full details
509V135T -

For sale land
purchase or sale land Mouans-Sartoux in Mouans-Sartoux-06370,